RTMC Church Ministries
Each ministry of our church is responsible for the spiritual development and nurture of the worshippers .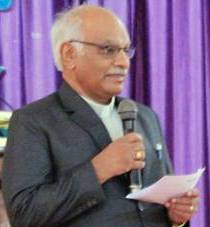 Pulpit Ministry
Sunday worship is considered to be very important. Hence utmost care is given in preparing the service and preaching the word.
More info

Small Groups
These groups follow a systematic plan of Bible Study which enhances the Christian nurture of the members.
More info
---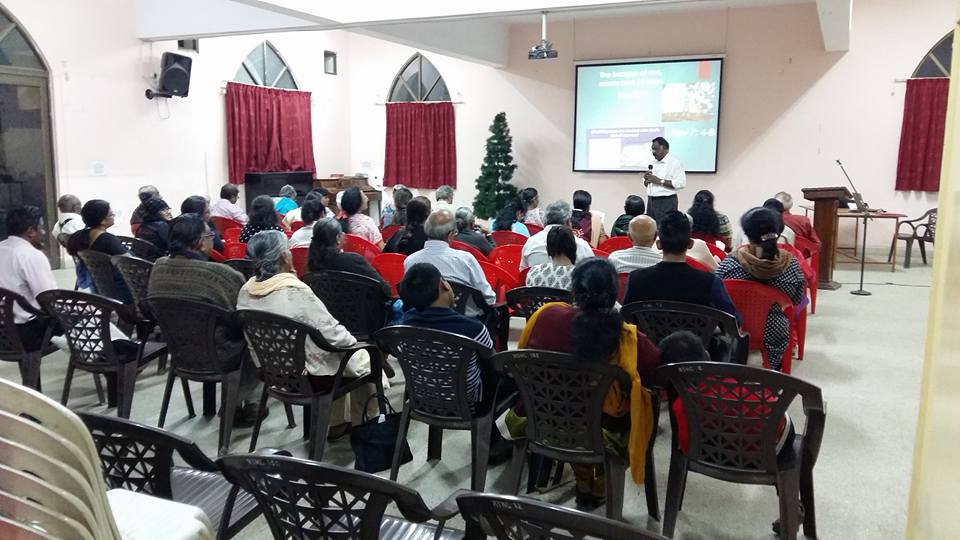 Mid-week Bible Study
Our Church provides an opportunity to study the scripture every Wednesday from 6:45 to 7.45 pm. All are welcome.
More Info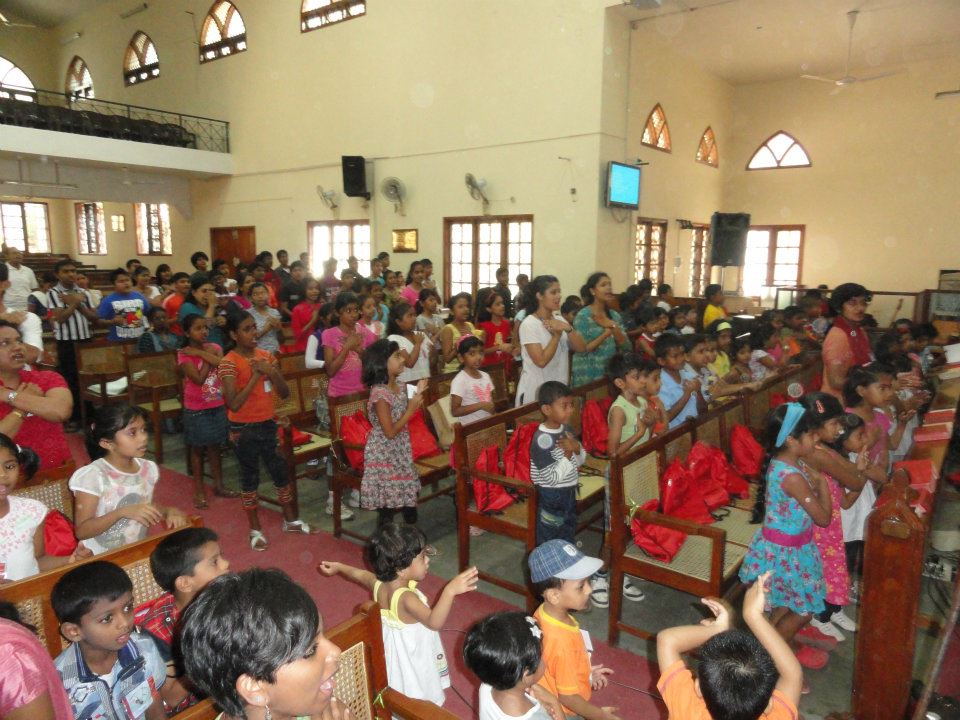 Children's Ministry
The RTMC Sunday is a vital arm of the Church where children meet Jesus and grow together to know Him and love Him and His Church.
More info
---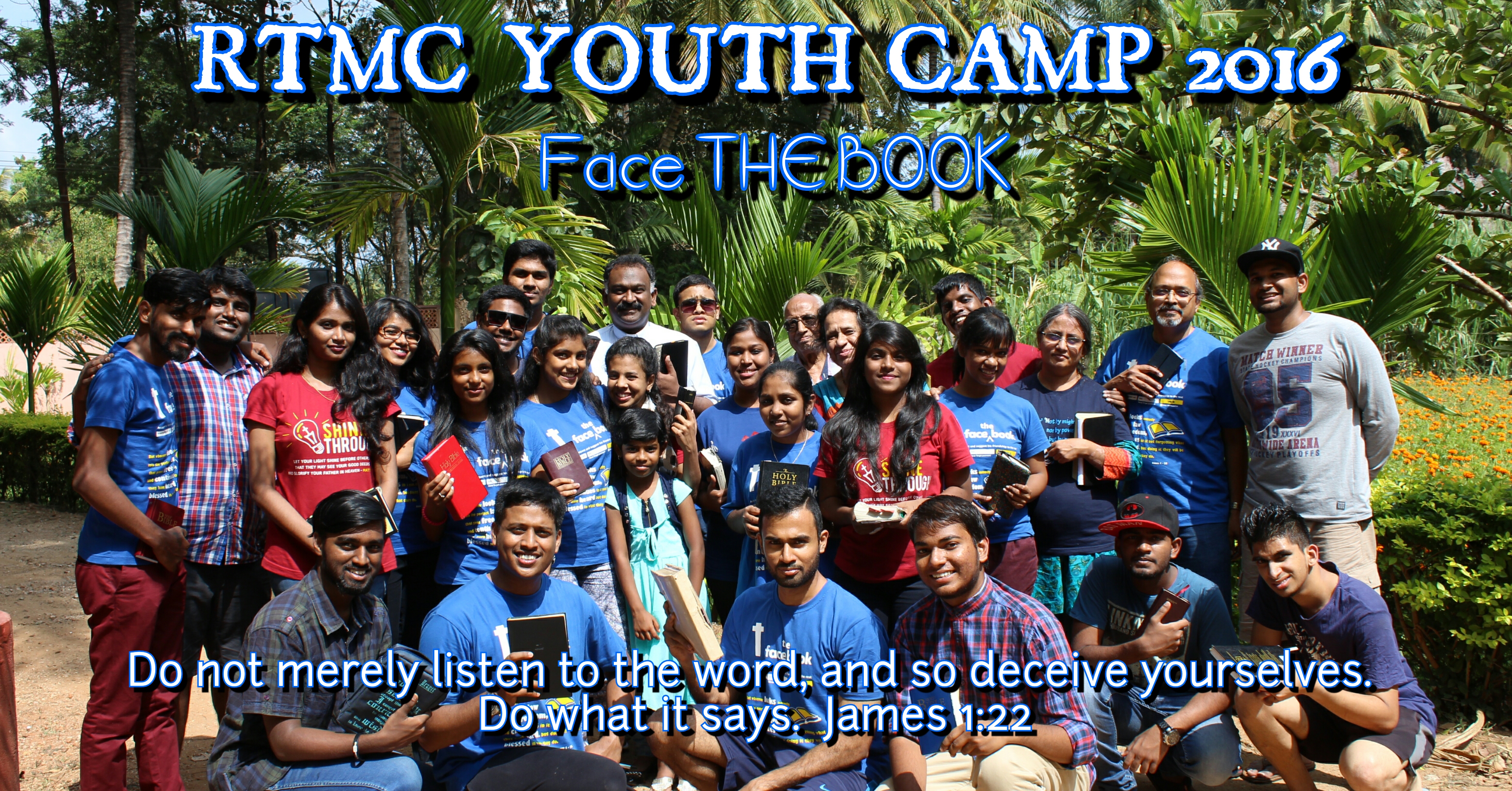 Youth Ministry
This includes a set of vibrant young people coming together to share their faith experiences and supporting each other in their journey through the uncharted waters of teenage.
More Info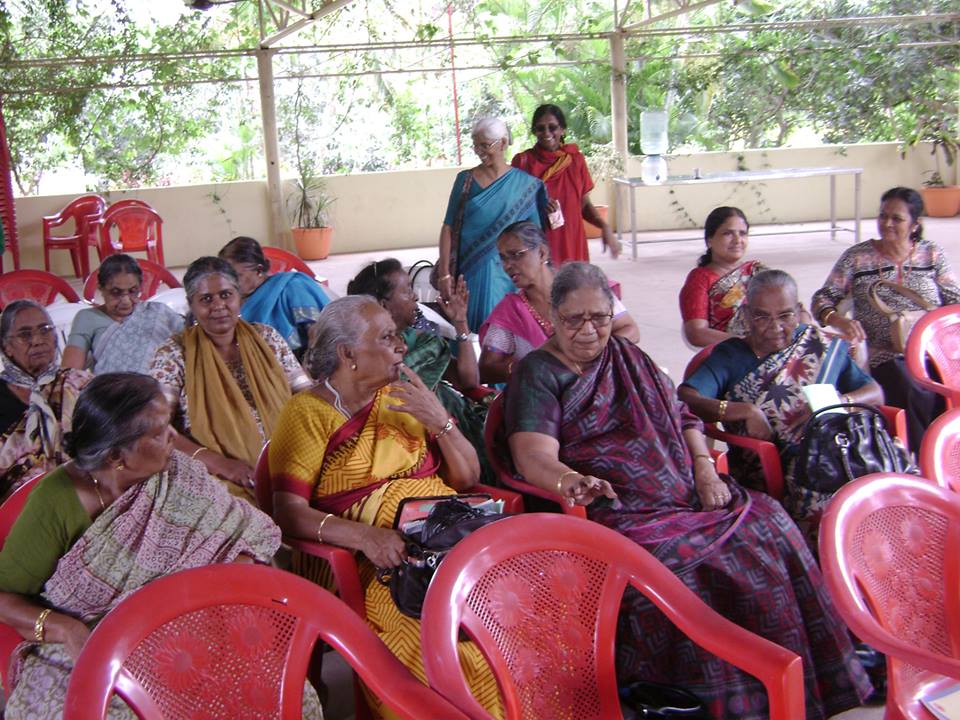 Women's Ministry
The Women's society of Christian service(WSCS) at RTMC functions Purely and solely on the belief that in doing the least for our fellow brethren we are doing it indeed for God.
More Info
---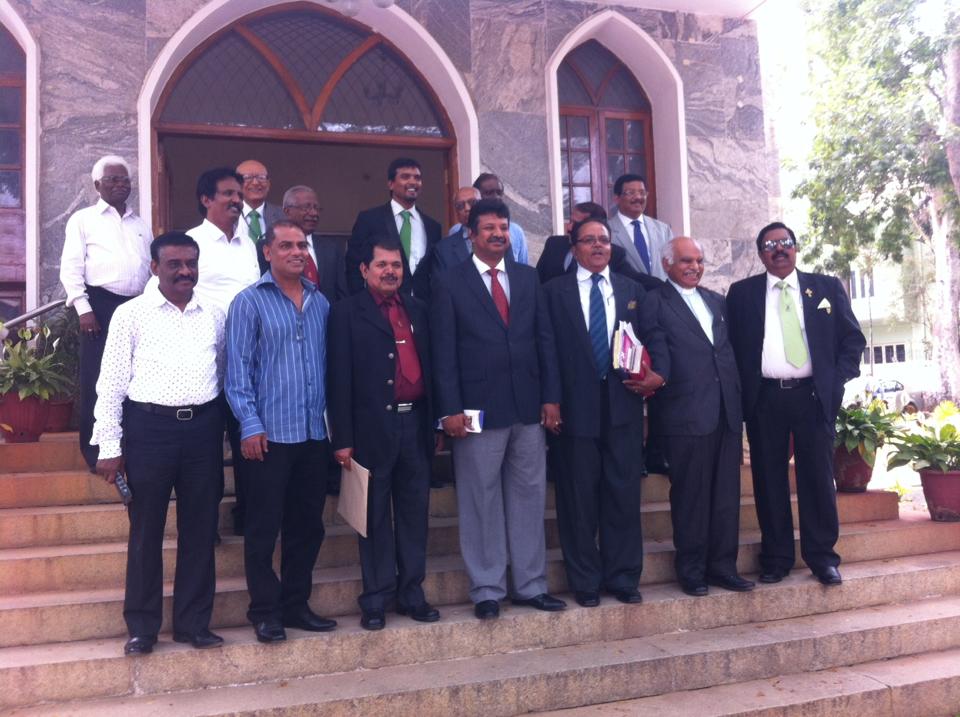 Men's ministry
Identify skills and enable them perform through hobbies focusing on growth of dedicated Christian homes resulting in assistance to the local Church in its spiritual development through its activities pertaining to home missions and outreach.
More Info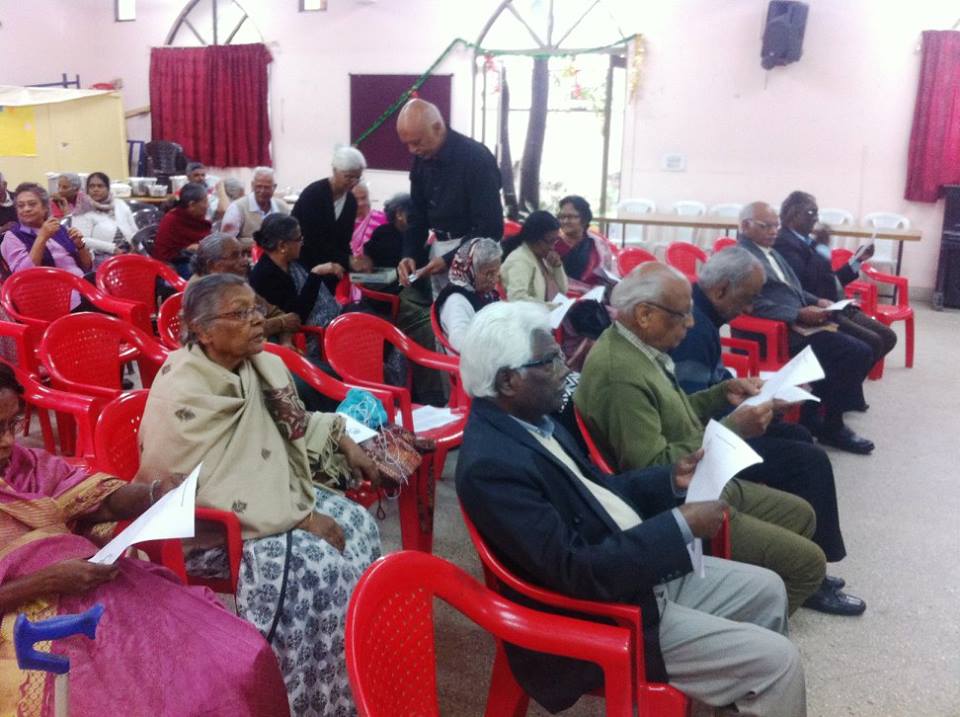 Senior Citizens Fellowship and Home
Young at heart – age 60+ seniors meet once a month to enthuse and encourage each other and build themselves into a mutual support group.
More Info
---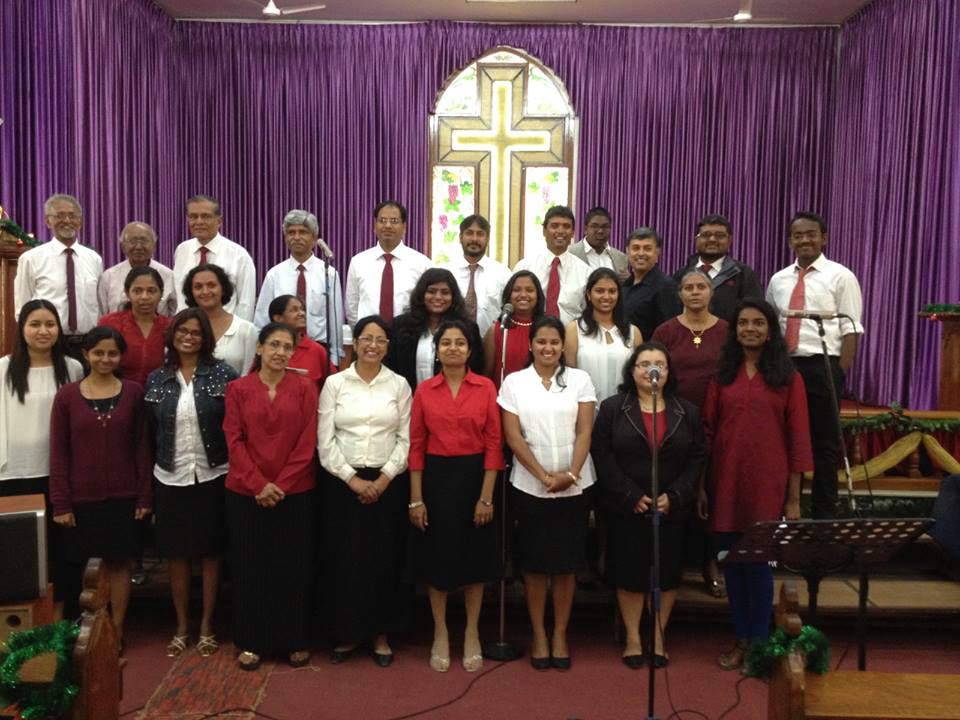 Music Ministry
RTMC is a singing Church blending the classical with the contemporary, harmonizing Choral music with Christian bands.
More Info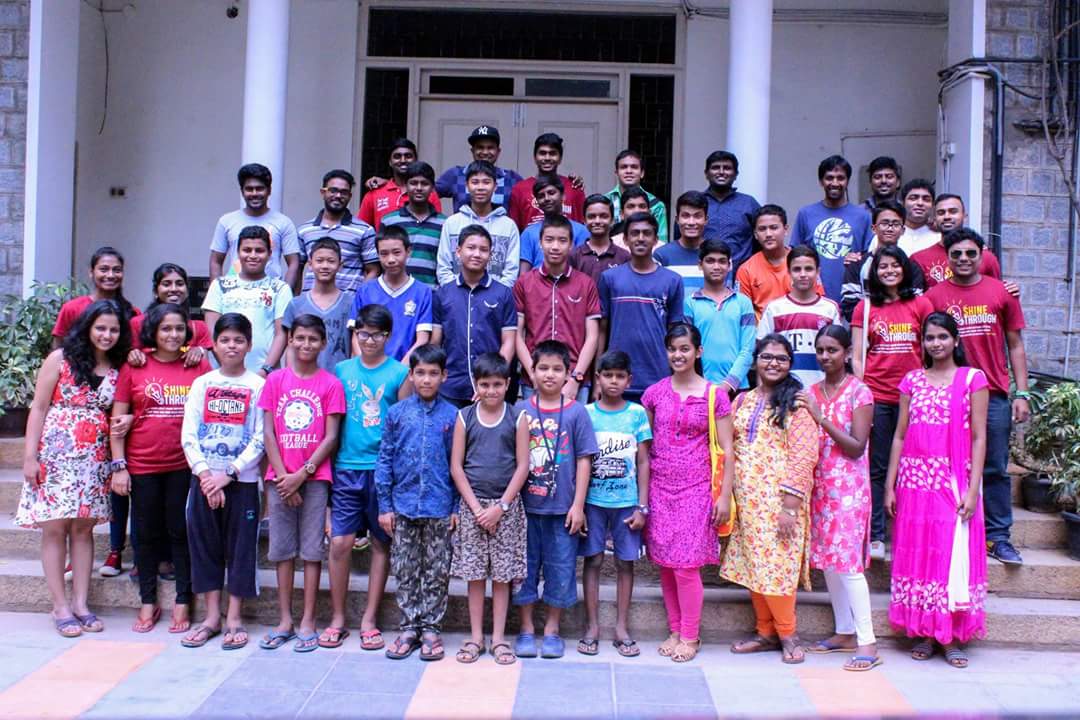 Outreach and Extension Worship Centres
Many outreach events conducted by RTMC church.
More Info
---
Would you like to get involved in our Team or other aspects of the church?
Make contact here
---